Winged was created with the goal of making wellness accessible to all women and today, I'm thrilled to share our next step in that journey. You can now find Winged in 2,500 Walmart locations nationwide. We're working toward a future dedicated to a happier, healthier her and are so excited to be building it with you. Find a store near you below and grab one of our new launches! We can't wait to hear what you think.
xoxo,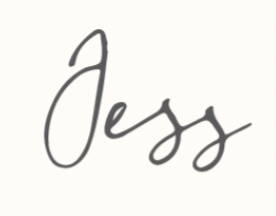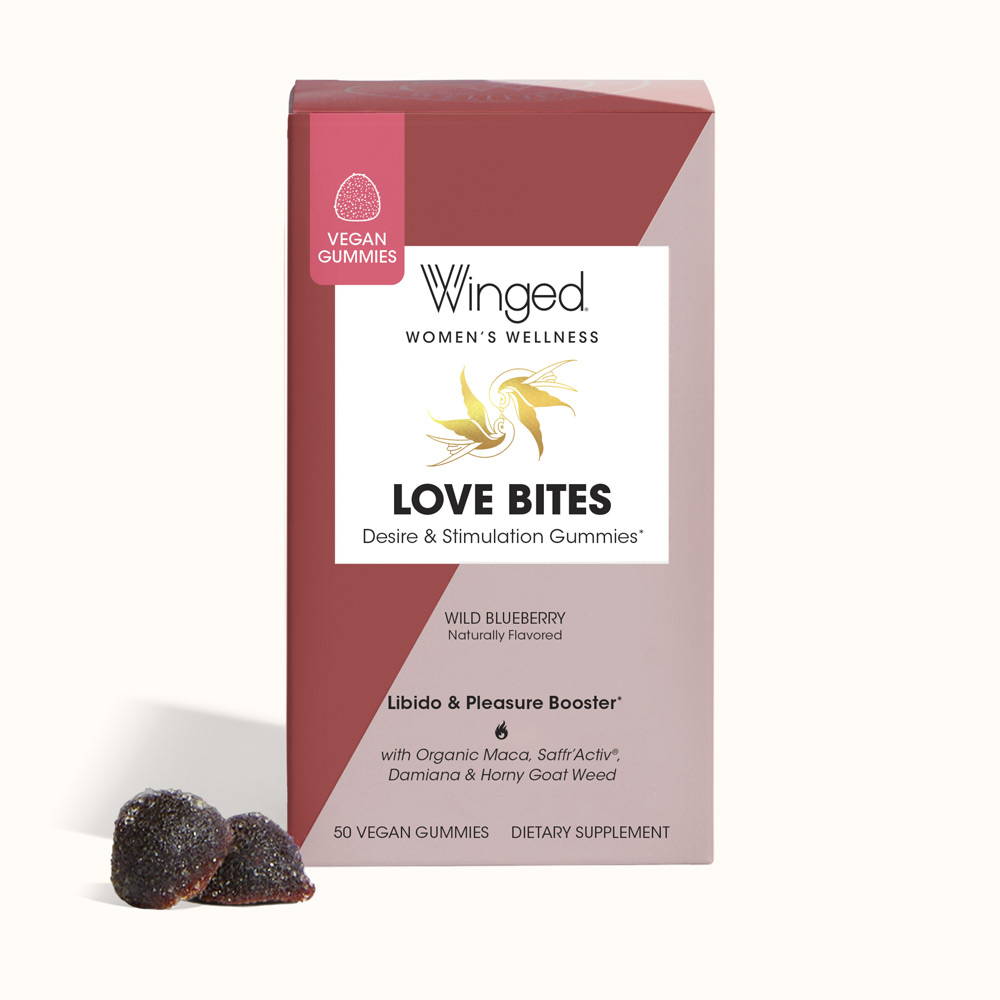 Love Bites Desire & Stimulation Gummies
Love Bites are the perfect foreplay for a night alone or with a partner. These wild blueberry flavored gummies support libido and pleasure through a combination of clinically studied ingredients and well-known adaptogens.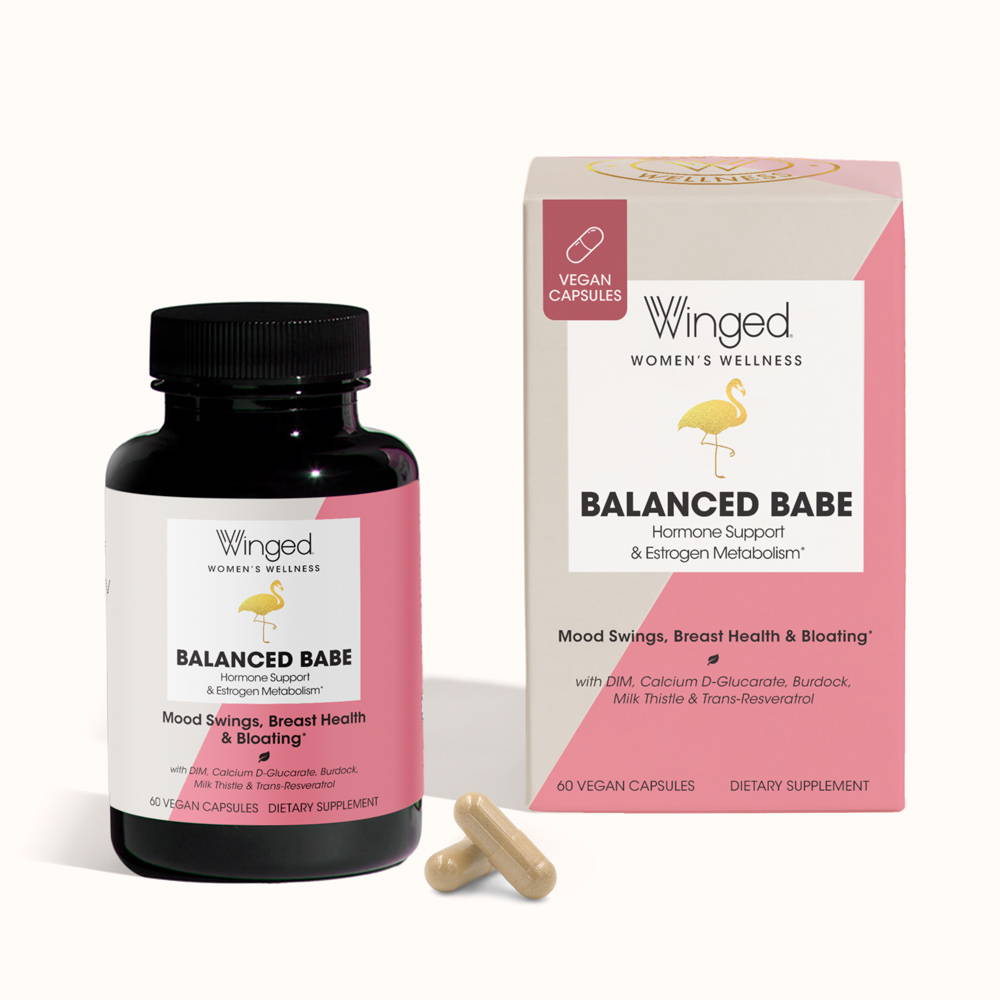 Balanced Babe Hormone Support Capsules
Balanced Babe vegan capsules promote healthy hormone levels in the body and the detoxification pathway of estrogen to help modulate mood swings, minimize bloating and potentially help with hormonal acne.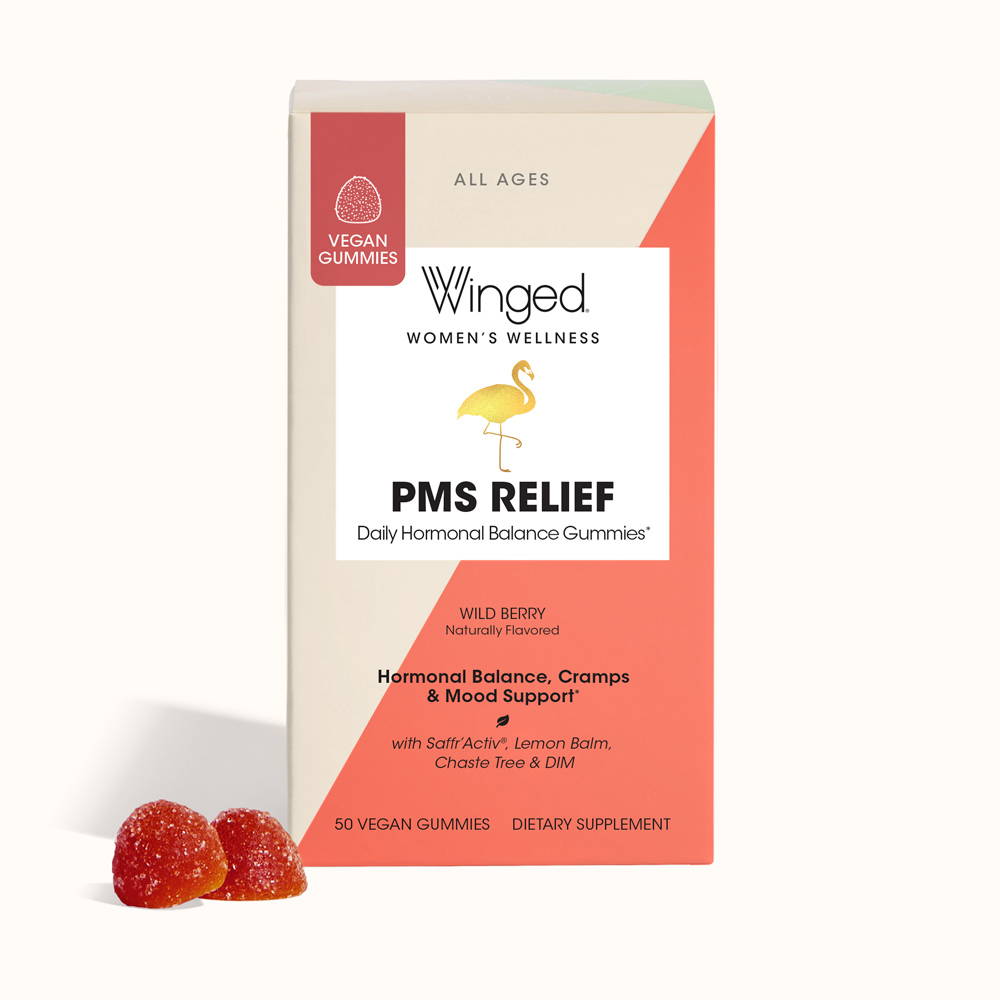 PMS Relief Hormone Balance Gummies
PMS Relief vegan gummies are the ultimate all-in-one solution to help ease the symptoms of PMS. Taken daily throughout the month, these berry-flavored gummies offer hormone balance, mood support, and ease of cramping and other symptoms.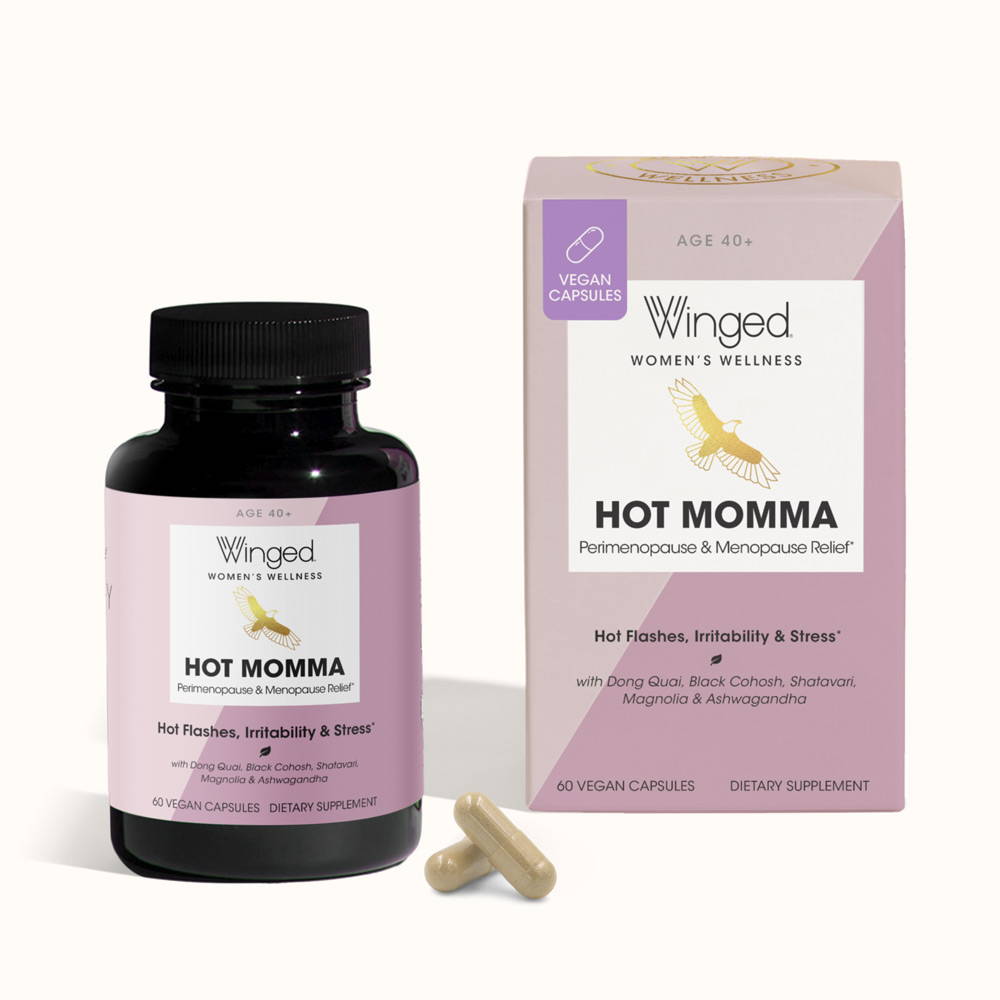 Hot Momma Menopause Relief Capsules
Hot Momma offers perimenopause & menopause relief to combat hot flashes, irritability & stress. Hot Momma's comprehensive formula includes a variety of nutrients to help you feel revived and balanced while supporting your body through these shifts.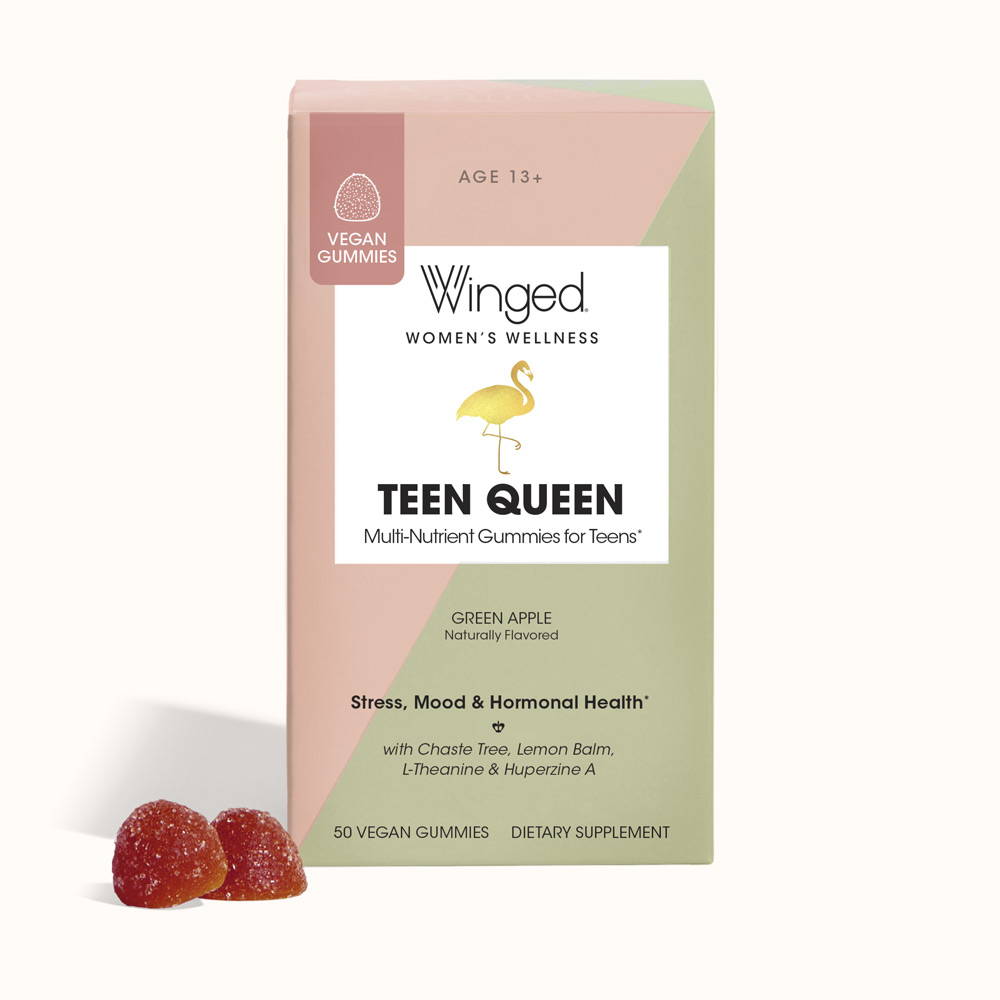 Teen Queen Multi-Nutrient Gummies
Teen Queen multi-nutrient vegan gummies offer a comprehensive formula that addresses common issues young women face during their teen years. These green apple flavored gummies offer holistic stress, mood, and hormonal health support.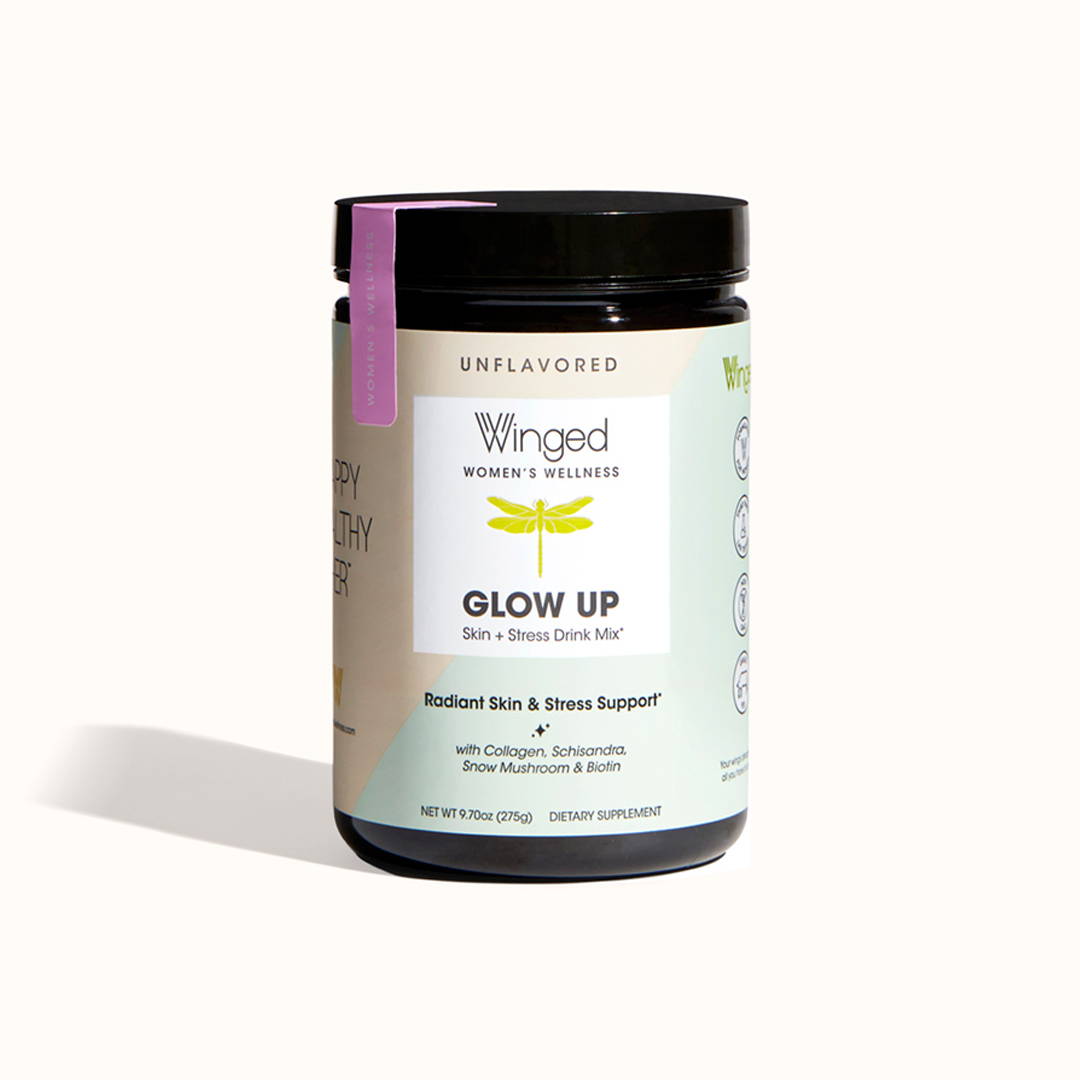 Glow Up Stress & Skin Collagen
Unflavored Glow Up Collagen & Stress Powder combines 10g of highly soluble Grass Fed Collagen peptides + Vitamin C with skin hydrating Snow Mushroom, Schisandra for stress control and Biotin for hair & nail health – so your skin and body can stay as strong and resilient as your spirit.