'Tis the Season
to Stress Less
limited-edition bundles for holiday cheer
Secrets to a Healthy, Happy Her
Winged specializes in wellness formulas to help women feel their best & attain balance in their lives. We create efficacious formulas that help women stress less, sleep sound, have better sex, and more energy.
All our formulas feature unique ingredient combinations to include added hormone balancing and stress modulating benefits. 
Always for Women, Always Without...
leaving the ick on the sidelines since 2019. Formulated with only the best, because it's what you deserve.
Learn More
Winged Women Spill the Tea
★★★★★

This product has saved my sleeping life! One gummy and I get a complete nights rest and wake feeling refreshed not groggy!

Victoria P.

(verified buyer)
★★★★★

Absolutely love this product and would recommend to anyone struggling with anxiousness! I've had to deal with a lot of big life changes over the last year and have felt incredibly overwhelmed at times. Happiness Soft Gels have truly been a lifesaver.

Holly C.

(verified buyer)
★★★★★

These are great when you need a little boost in the afternoon, or any time you feel a bit run down. These make me feel alert and revived but not jittery. My mood gets a boost too.

Amber C.

(verified buyer)
★★★★★

I love that this collagen has no flavor. I mix it in water or my favorite coffee. I have noticed a difference in my hair and skin. I'm almost 63 but my skin looks brighter and fine lines and wrinkles have diminished.

TerriLee B.

(verified buyer)
★★★★★

I knew these would be good tasting and functional since I love all of the other products I've used....but I didn't realize how much so. 🔥 Thanks for a unique and efficacious product, Team Winged!

A.M.

(verified buyer)
Recommendations as Unique as You
Find the perfect Winged products to fit your needs. Wellness is never one-size-fits-all, but we guarantee we have something perfect for you.
Find Winged IRL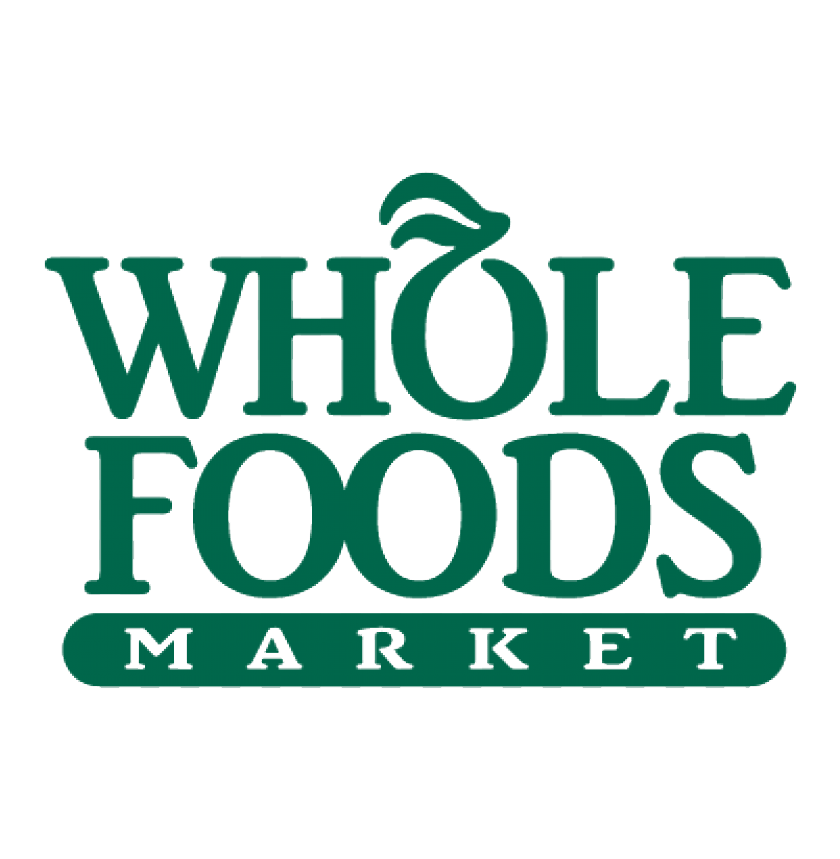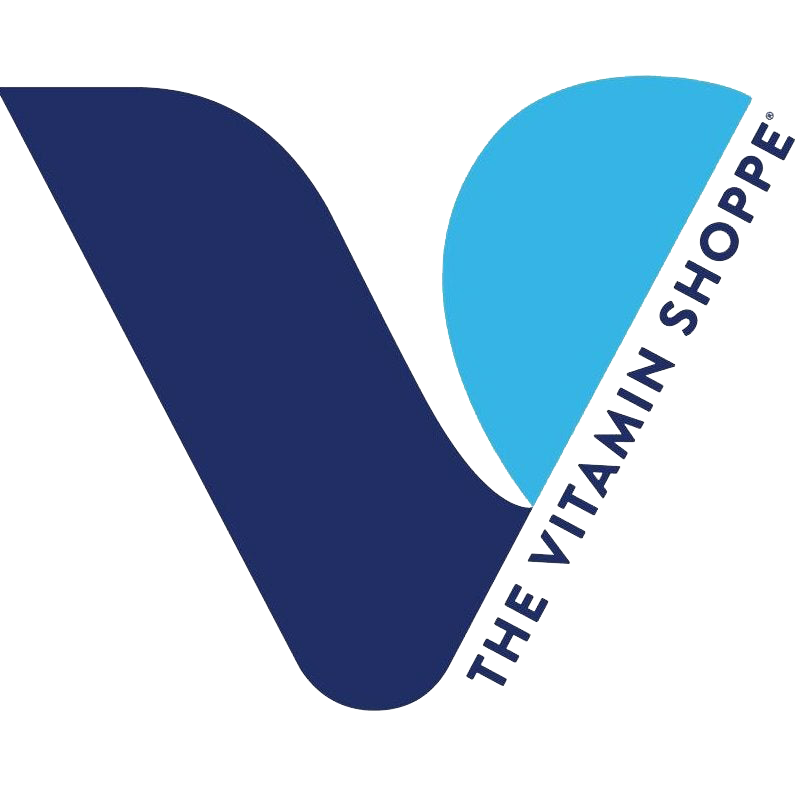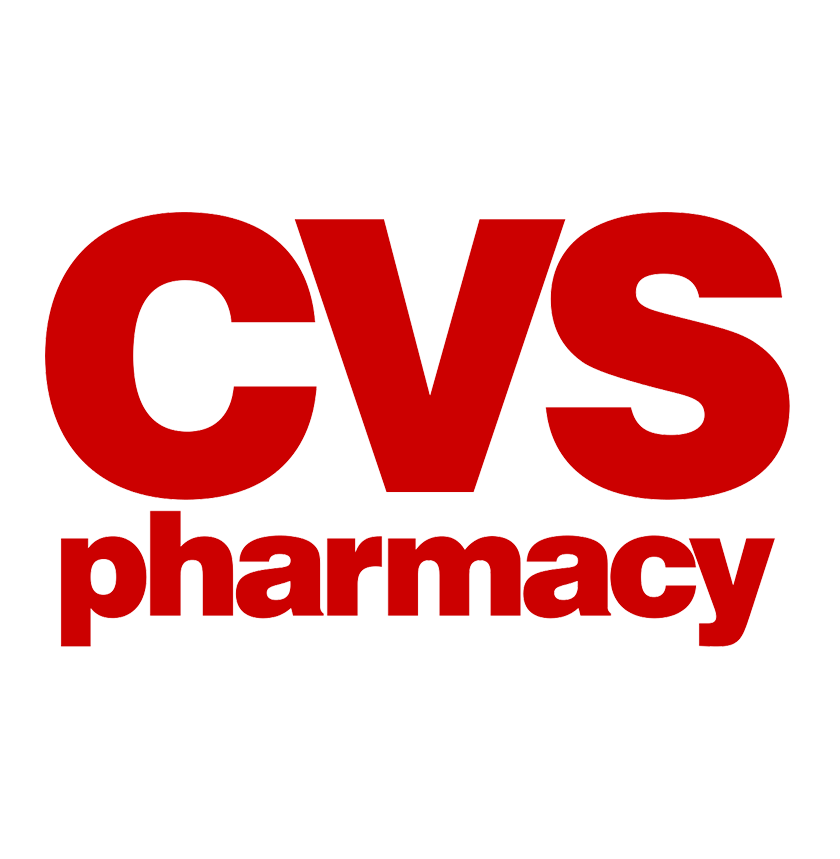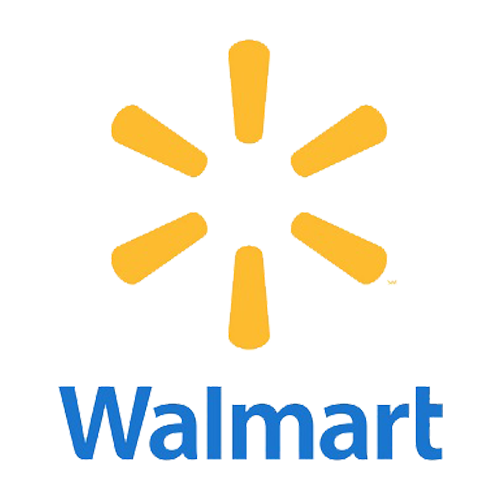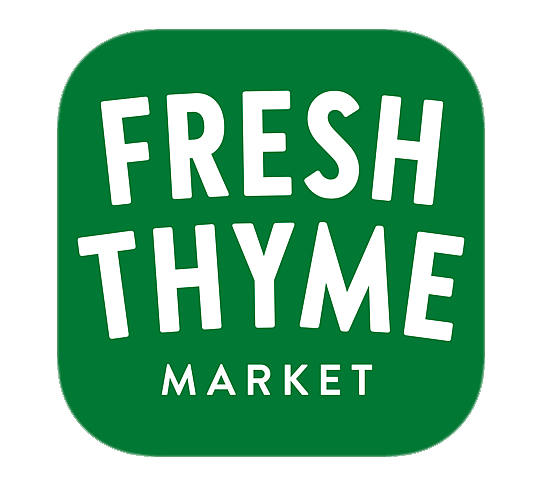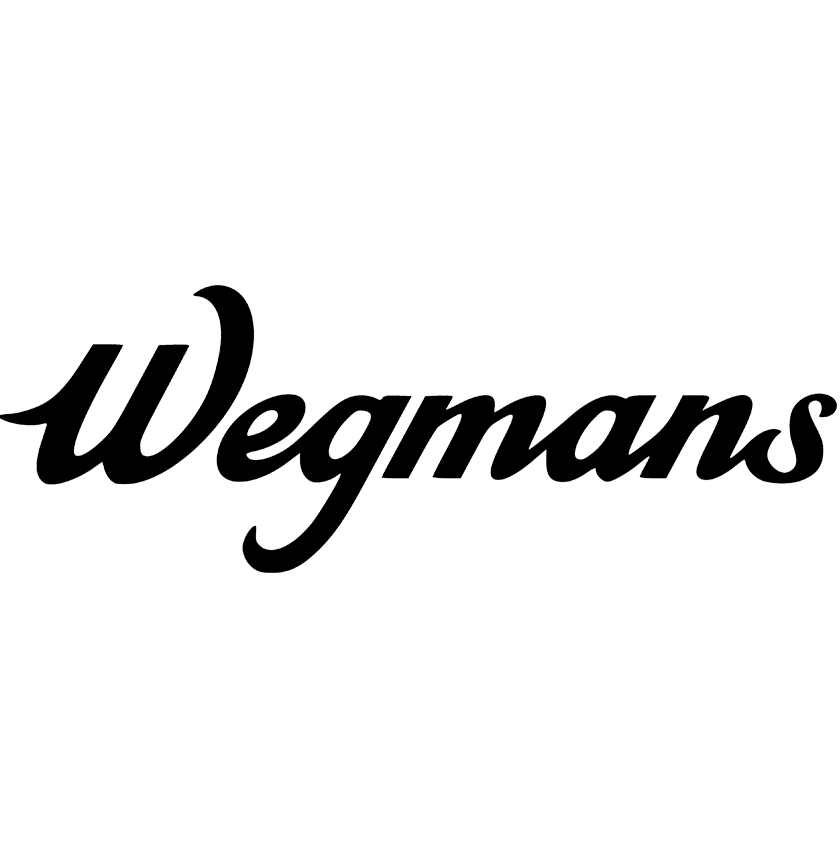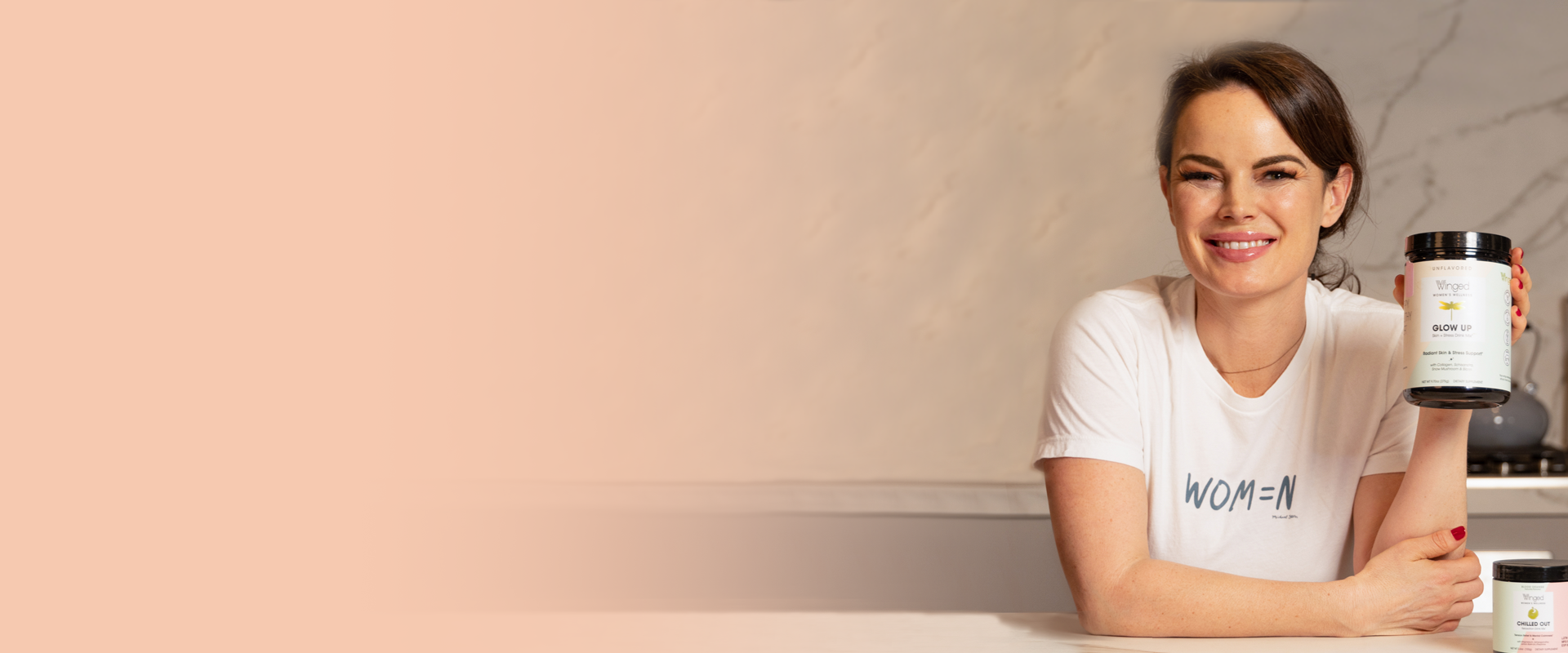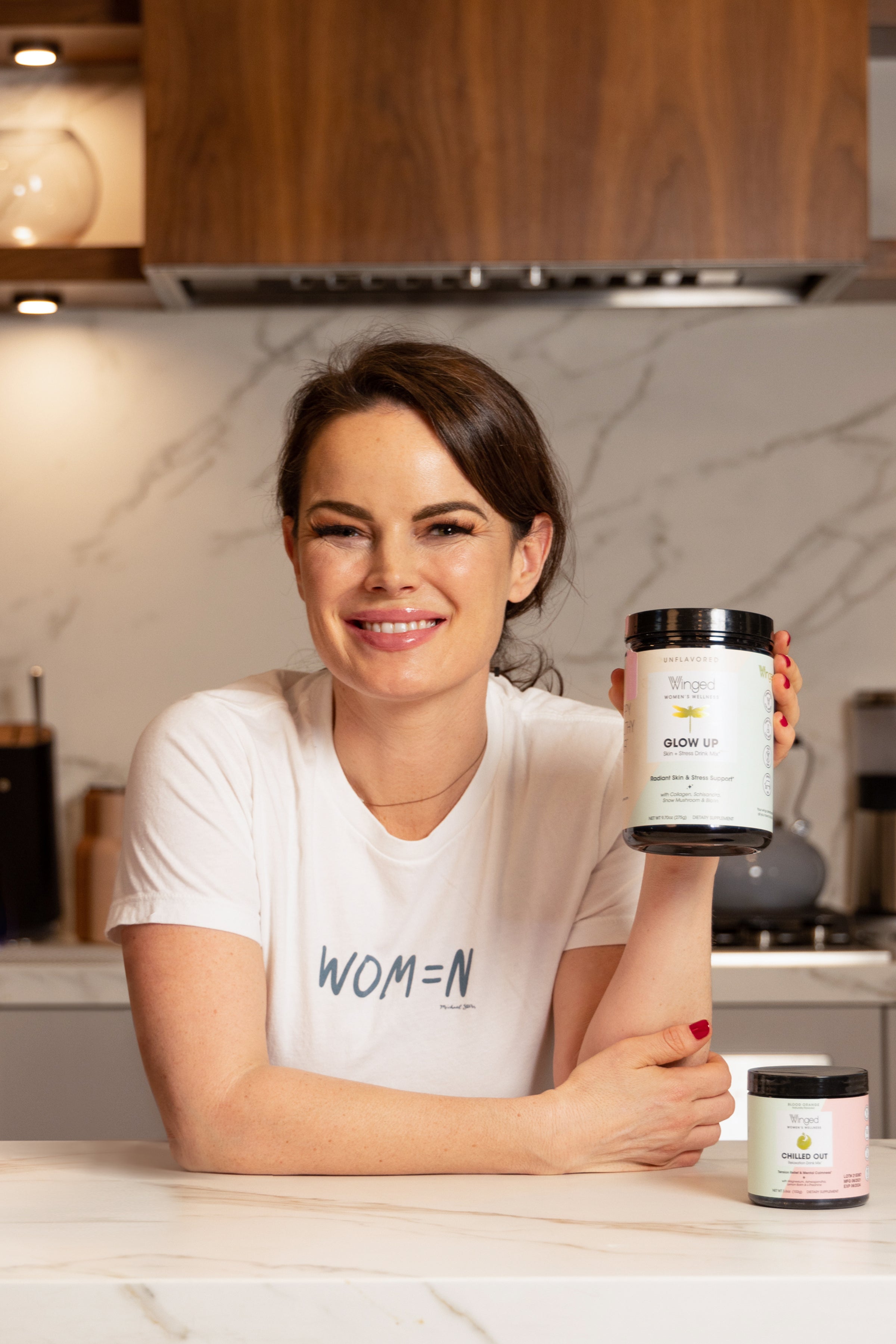 "Our singular mission is to help women feel good."
Redefining wellness for the complex & multi-dimensional modern woman.
Our Story