Thoughtful & Targeted Formulations  
For every product we create we keep one thing at the forefront of our minds –  the women in our lives and what kind of solutions would they value most. Our products are designed for a woman's body and mind, because our physiology is different than a man's and we face different challenges. We need products that are formulated for us at their core. That mission – to make the world's best female-specific products – drives us in every aspect of product development.  We're committed to looking at your body from a 360° view to make sure every product we make is the best, most effective formula possible. Why do we do this? Because you deserve it, we all deserve it.
We believe in holistic nutrition to address multiple systems within the body, an idea born from a branch of natural health called Functional Medicine that identifies the root causes of a physical or emotional wellness challenge. We deep dive into each potential cause and look we look at the body as a whole, interconnected system and formulate with this in mind.
Always Formulated for Women, Always Formulated Without

Artificial Colors

Artificial Sweeteners
Gluten Presence

GMOs of Any Kind
HFC of Any Kind
Ingredient Obsessed
Delivering pure and efficacious ingredients in our formulas is somewhat of an obsession for us.
When we chose ingredients, we go through multi-pronged processes where in which each ingredient is tested before it goes into the product, and again in the finished formula. We visit the farms that are growing our ingredients whenever possible, and meet with the farmers.

We source USDA organic for many of our ingredients, including our hemp. We use concentrated extracts versus bulk powders for better potency and purity. Most importantly, all ingredients are natural & clean: you will never see a synthetic or artificial additive in anything we do.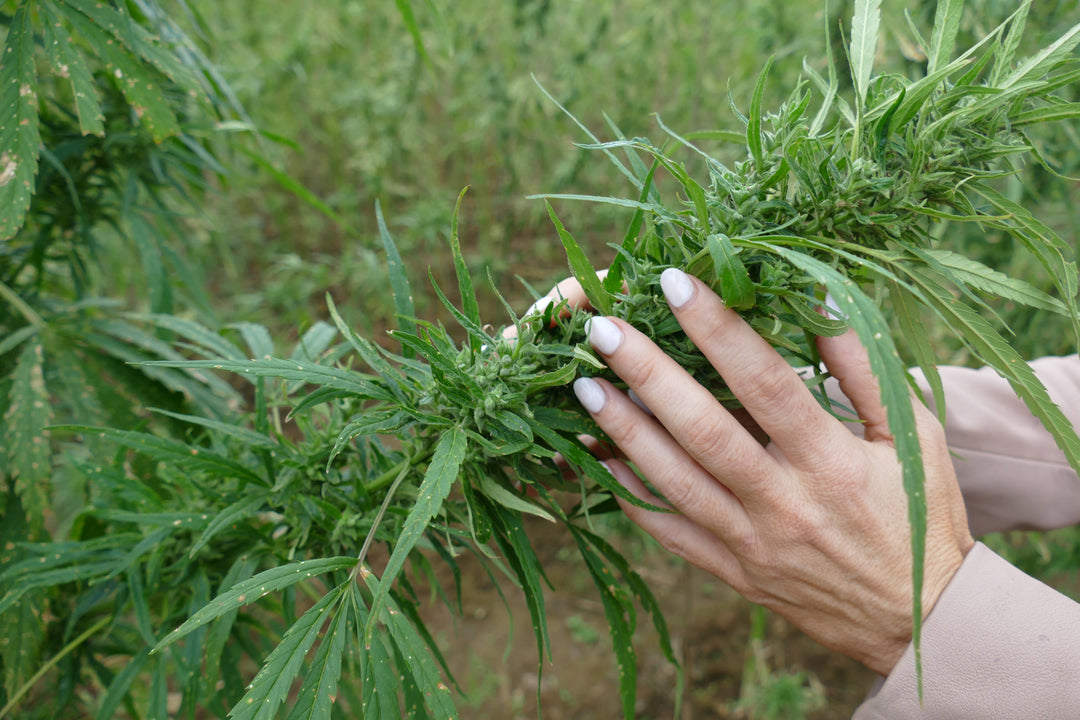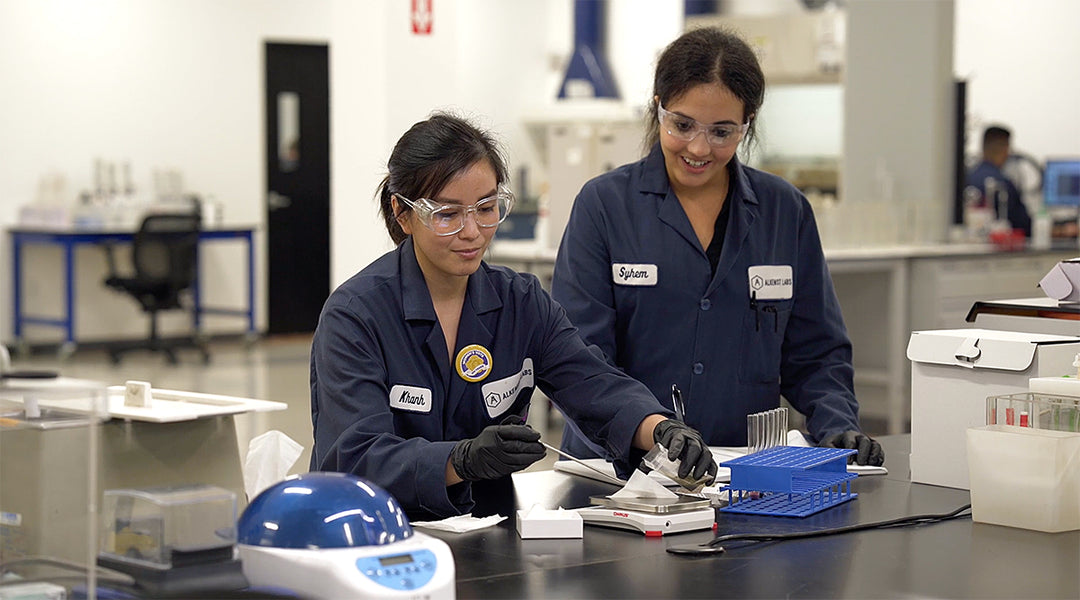 Testing Every Ingredient, Every Time
All products are tested multiple times from seed-to-shelf by an independent 3rd party lab to assure quality, potency and purity. Our products are guaranteed to be free of heavy metals, pesticides and harmful microbes. To view your products test results go to our Lab Results page and enter in your batch. All our products are made in cGMP compliant and NSF certified facilities.
We test every finished product, every time for:
• Potency + purity (meeting all label claims)
• Microbial contamination
• Heavy Metals
• Pesticides
Photo from our Botanical testing facility, Alchemist Labs.