Best-Sellers & Customer Faves
today only-
winged for you + a bestie
Refer a friend and get
$25 off your next purchase
Share Winged with your friends and earn a treat for your bestie and you! Your friend saves 20% on their first purchase, and you earn $25 off your next order!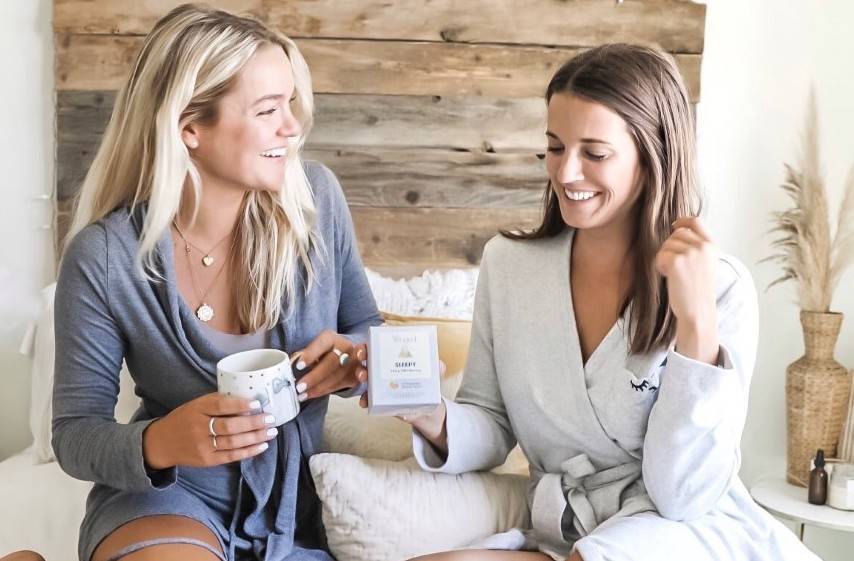 Solutions for Sleep,


Mood & Skin

Stress Modulation

& Hormonal Balance
Quality Tested
for Purity
"The label's best-selling Sleepy gummies are hands down the most delicious sleep supplement out on shelves today."
"If you have trouble falling asleep and haven't found anything that works, consider these gummies by Winged– I swear by them!"

"You can rest assured (no pun intended) that every last one of the holistic nutritionist-approved Winged Sleepy Gummies went through rigorous testing."

"I like to rely on Winged's gummies when I need a little extra support because they're formulated with, well, extra support."