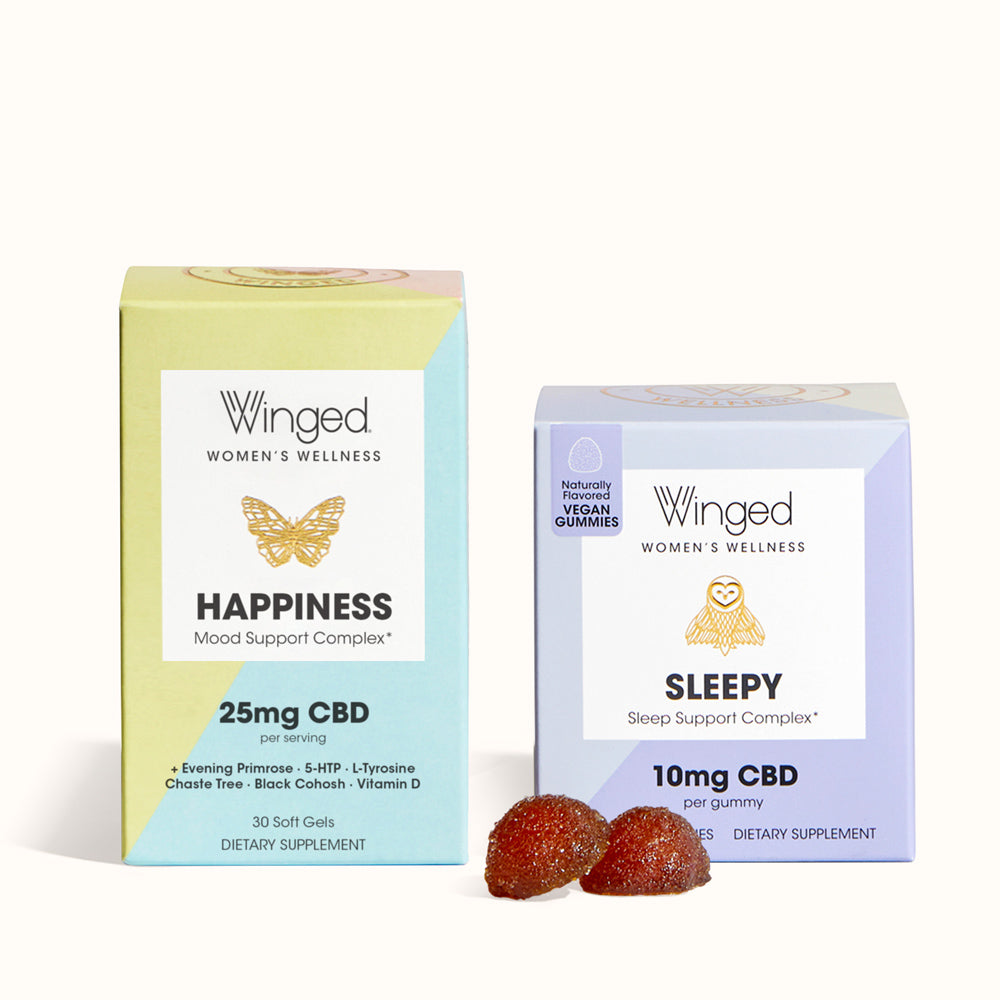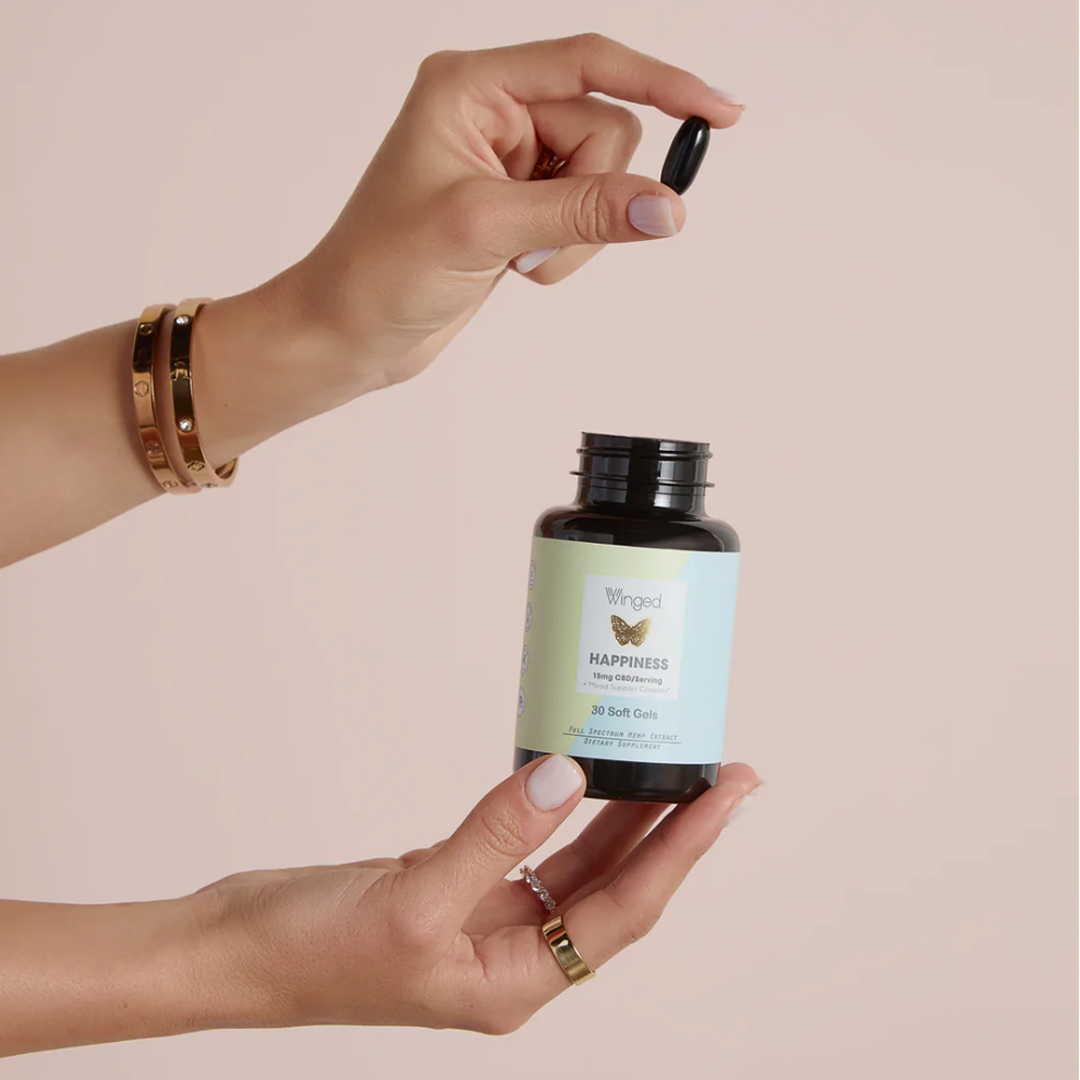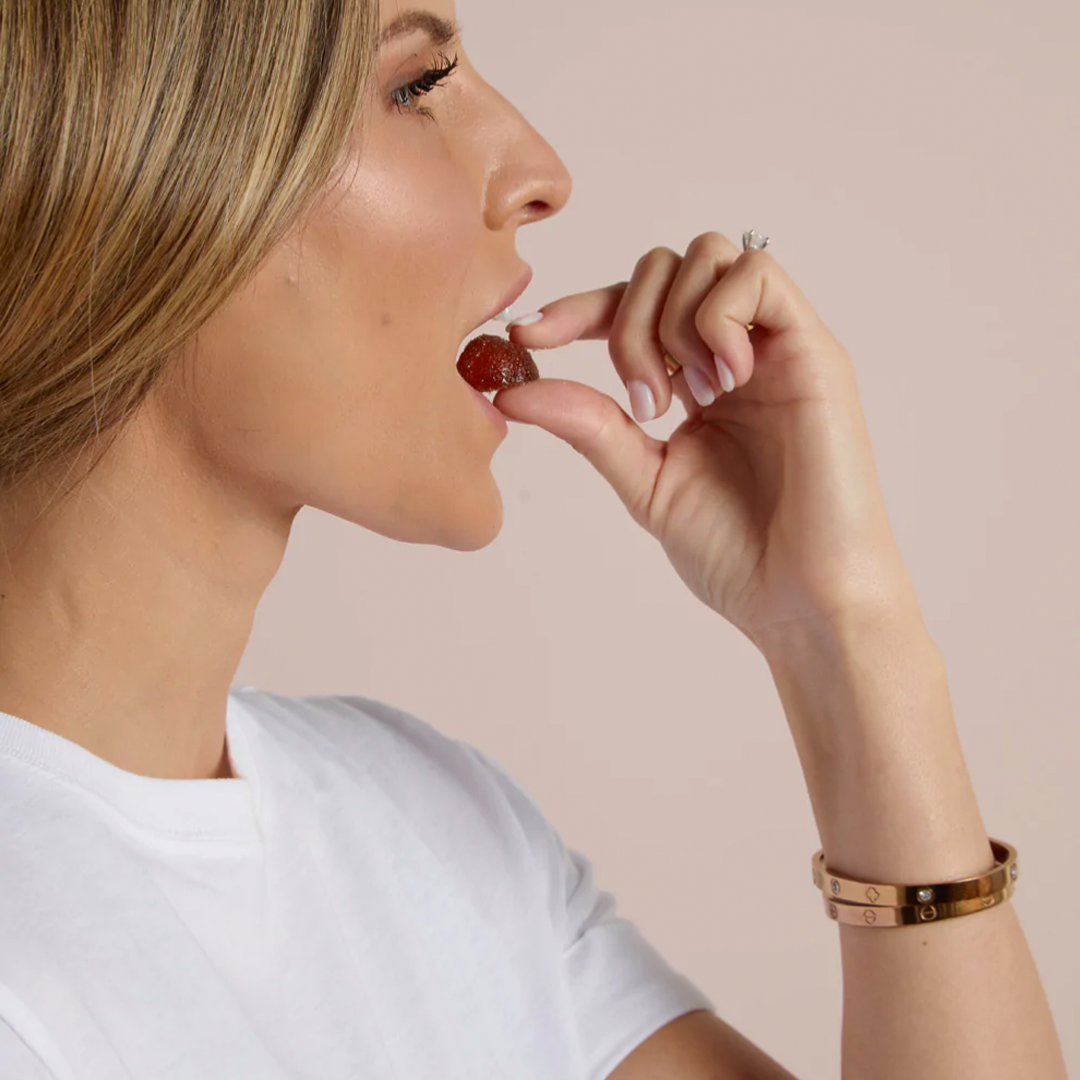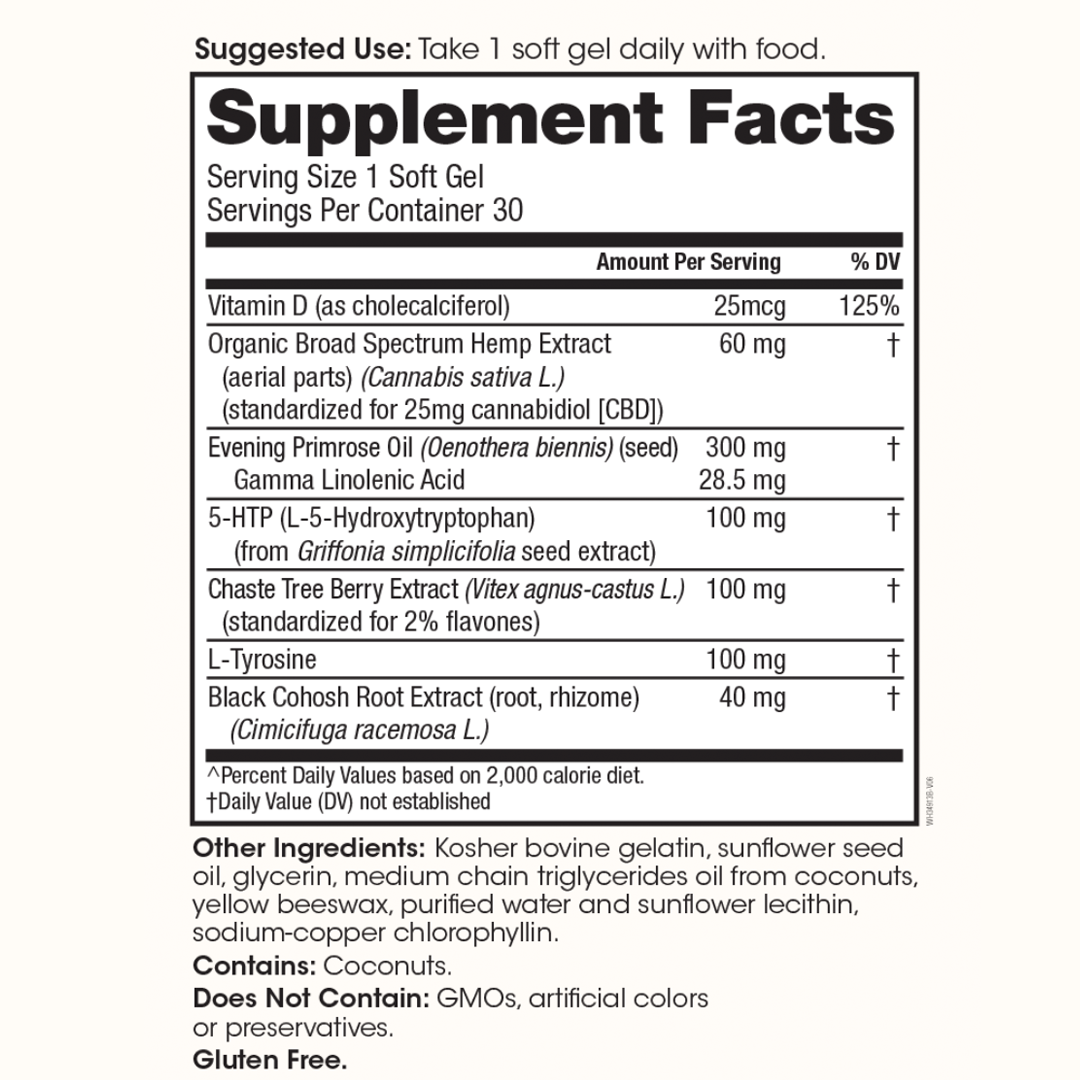 Sleepy & Happiness Bundle
mood & sleep support duo
638 Reviews
Based on 638 reviews
Sleepy Gummies
We designed Sleepy to be a nighttime solution for banishing sleepless nights for good. Sleepy is a delicious, vegan gummy designed to help you fall asleep and improve the depth and duration of sleep, so you can wake up feeling refreshed and recharged.
The Endocannabinoid System (ECS) is a vital system within our bodies, just like our Nervous or Endocrine Systems. The ECS has many functions, but one of its main jobs is to regulate our Circadian Rhythm that governs our sleep/wake cycle every day. CBD from full-spectrum hemp extract nourishes our ECS so it can do its job, allowing us to fall asleep when we're supposed to and experience quality rest. 
Sleepy Gummies contain a low dose of Melatonin to gently nudge us to sleep. The main concern with Melatonin is the morning "hangover" making someone feel groggy or sluggish. However, these side effects are usually experienced because too much Melatonin is taken (above 4-5mg, depending on someone's sensitivity). High-dose Melatonin stays in our systems all night and into the morning, which is when Melatonin should be at its lowest - hence the grogginess. Low-dose Melatonin taken 30-60 minutes before bed is still effective to help us fall asleep, but clears out of our systems throughout the night, so we wake up feeling refreshed. 
Also included in Sleepy are the amino acids GABA and 5-HTP that work synergistically to support sleep-enhancing neurotransmitter production, which helps put the brakes on the brain and quiet a racing mind that can keep you up all night. L-Theanine is included to calm down from the effects of caffeine and support Alpha brain waves during REM sleep, which is associated with better sleep quality. Evening Primrose Oil is a superstar when it comes to women's hormonal health and protects against hormonal swings that can interrupt sleep cycles.
Happiness Soft Gels
Happiness is a powerful mood support supplement to boost spirits in times of feeling anxious, irritable or overwhelmed. The Happiness formula is specifically tailored to a woman's body to support her during her cycle as well as provide post-menopausal support.
25mg of CBD from organic, full spectrum hemp extract helps regulate emotional wellbeing.
A super blend of Chaste Tree, Black Cohosh and Evening Primrose Oil work together to help with progesterone and estrogen balancing throughout a woman's cycle.
5-HTP & L-Tyrosine support the brain's production of neurotransmitters serotonin and dopamine, which are responsible for helping you feel enjoyment, satisfaction, wellbeing and positivity.
Vitamin D, nature's "happy vitamin", is included to lessen intensity of PMS. Vitamin D deficiency has been shown to lower one's mood. 
*This product comes at a special value price and cannot be combined with any other discounts.
Sleepy Gummies
Ingredients: Hemp Extract (aerial parts) (Cannabis sativa L.) (standardized for 10mg cannabidiol [CBD]), Evening Primrose Oil (Oenothera biennis) (seed), 5-HTP (L-5-Hydroxytryptophan) (from Griffonia simplicifonia seed extract), GABA (Gamma-aminobutyric acid), L-Theanine, Melatonin.
Other Ingredients: Cane Sugar, Tapioca Syrup, Water, Natural Flavors, Pectin, Citric Acid, and Olive Oil.
Happiness Soft Gels
Active ingredients: Organic Broad Spectrum Hemp Extract (standardized for 25mg cannabidiol [CBD]), Evening Primrose Oil (Oenothera biennis) (seed) Gamma Linolenic Acid, 5-HTP (L-5-Hydroxytryptophan) (from Griffonia simplicifolia seed extract), Chaste Tree Berry Extract (Vitex agnus-castus L.) (standardized for 2% flavones), L-Tyrosine, Black Cohosh Root Extract (root, rhizome) (Cimicifuga racemosa L.), Vitamin D (as cholecalciferol)
Other ingredients: Kosher bovine gelatin, sunflower seed oil, glycerin, medium chain triglycerides oil from coconuts, yellow beeswax, purified water and sunflower lecithin, sodium-copper chlorophyllin.
Contains hemp-derived CBD with less than 0.3% THC.
Size: 1 Bottle of 30 Gummies (30 Servings), 1 bottle of 30 soft gels (30 servi
Take 1 Happiness Soft Gel with food per day to support mood.
Take 1 Sleepy gummy 30-60 minutes before bed. A second gummy can be taken if needed.
Incorporate both products into your daily routine for maximum mood & sleep benefits. Take daily for at least 30 days for best results.