Be Your Own
Wing Woman
formulas to keep you feelin' good just like you should
Secrets to a Healthy, Happy Her
Winged specializes in wellness formulas to help women feel their best & attain balance in their lives. We create efficacious formulas that help women stress less, sleep sound, have better sex, and more energy.
All our formulas feature unique ingredient combinations to include added hormone balancing and stress modulating benefits. 
Always for Women, Always Without...
leaving the ick on the sidelines since 2019. Formulated with only the best, because it's what you deserve.
Learn More
Recommendations as Unique as You
Find the perfect Winged products to fit your needs. Wellness is never one-size-fits-all, but we guarantee we have something perfect for you.
Find Winged IRL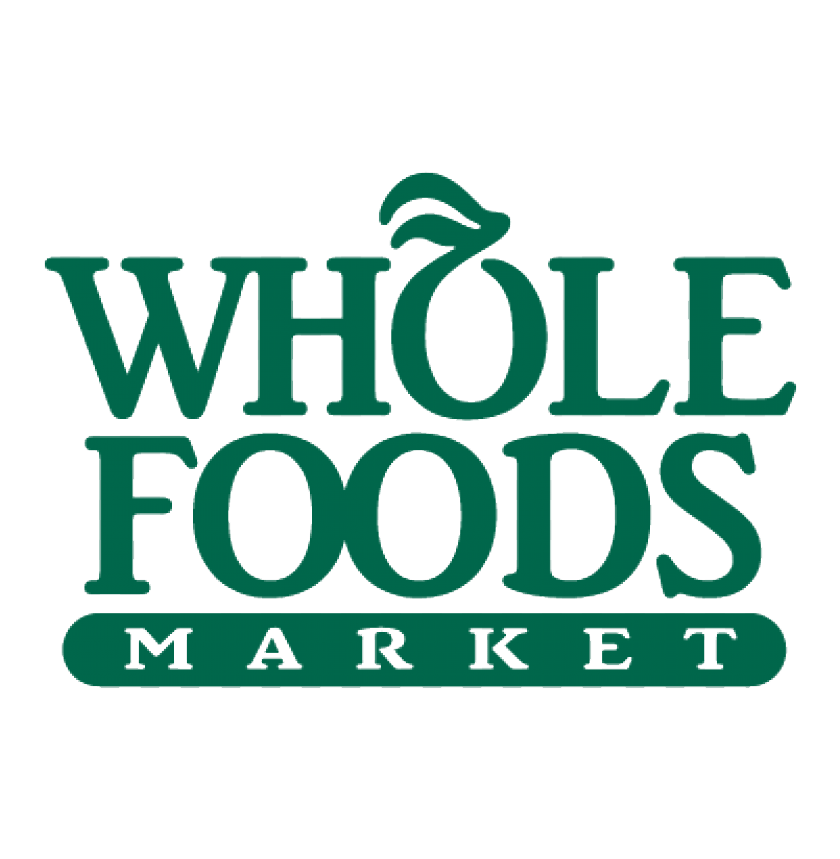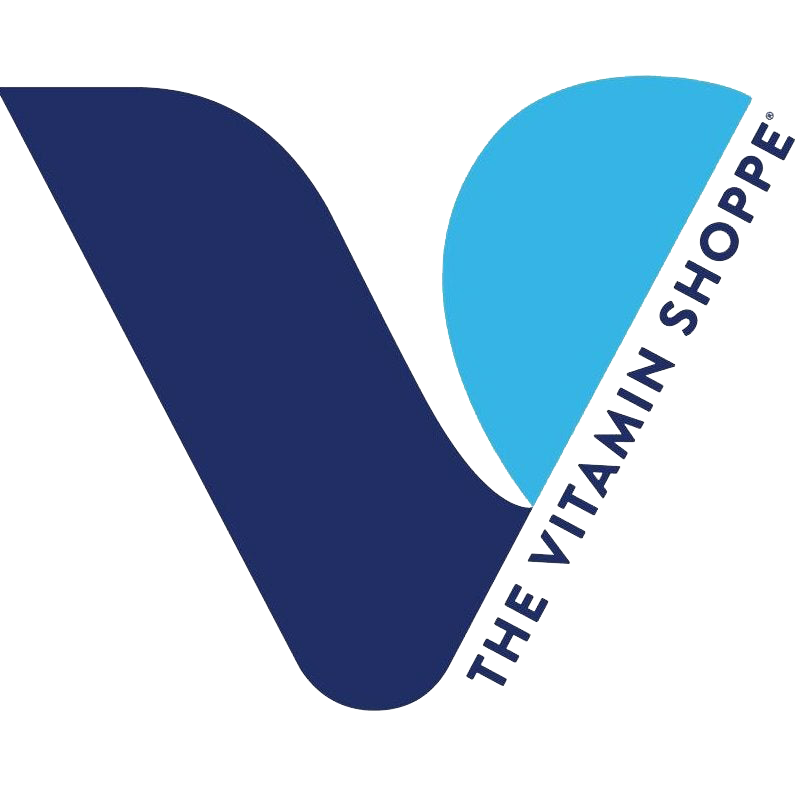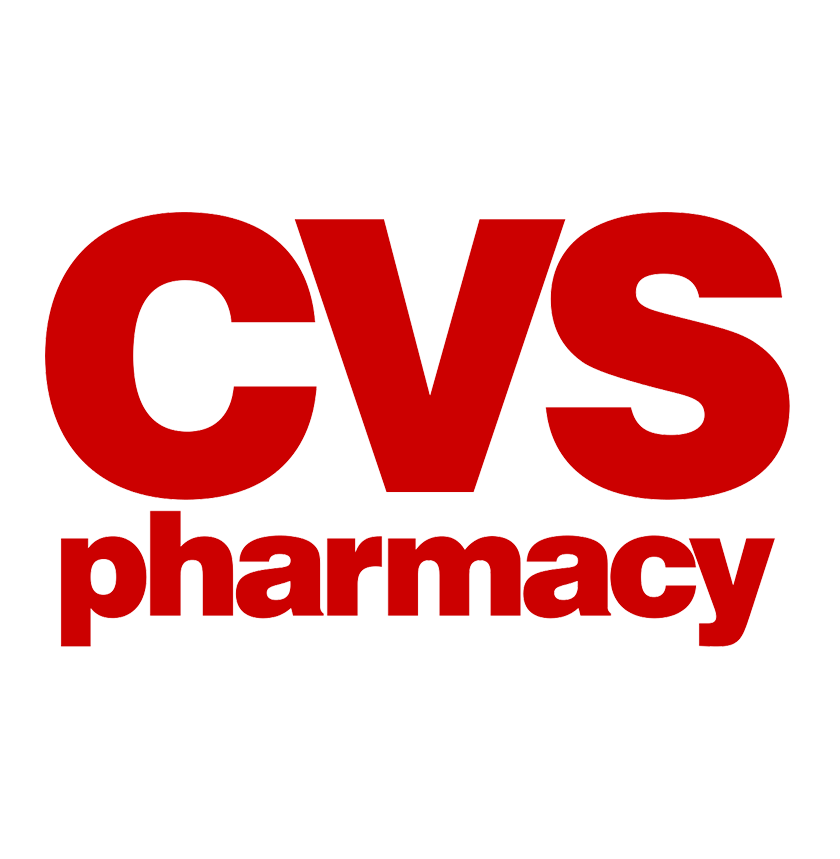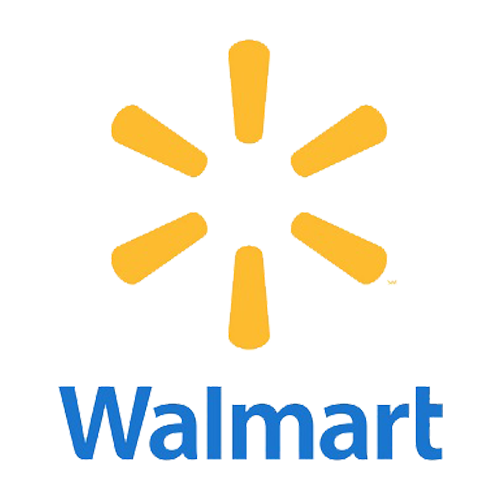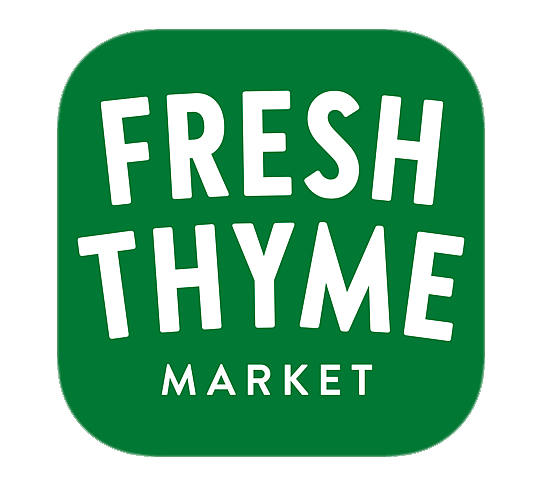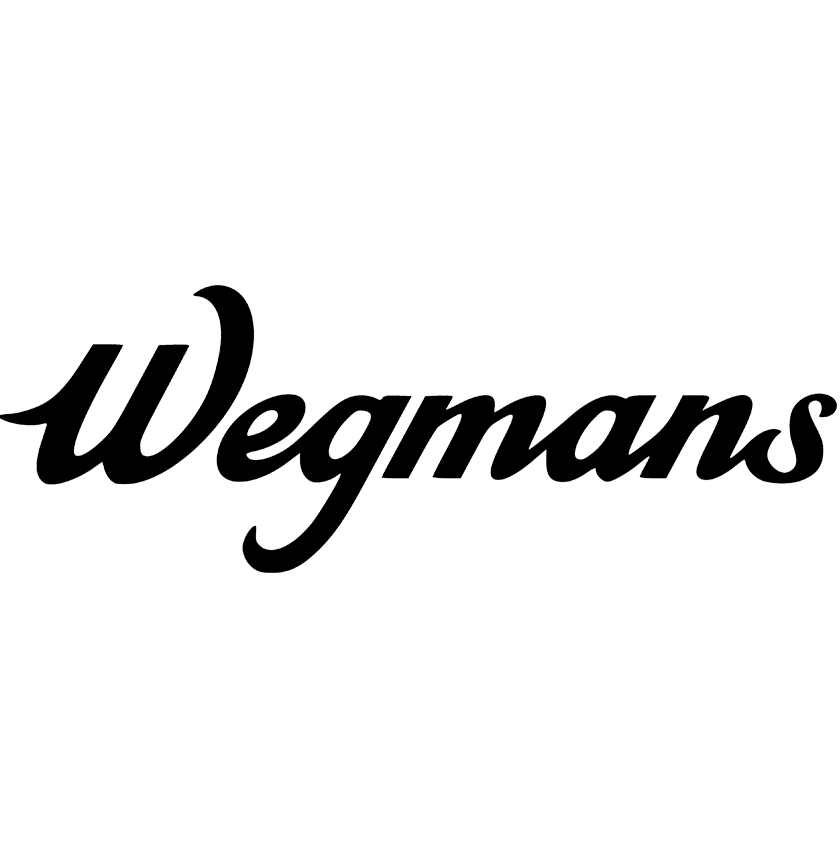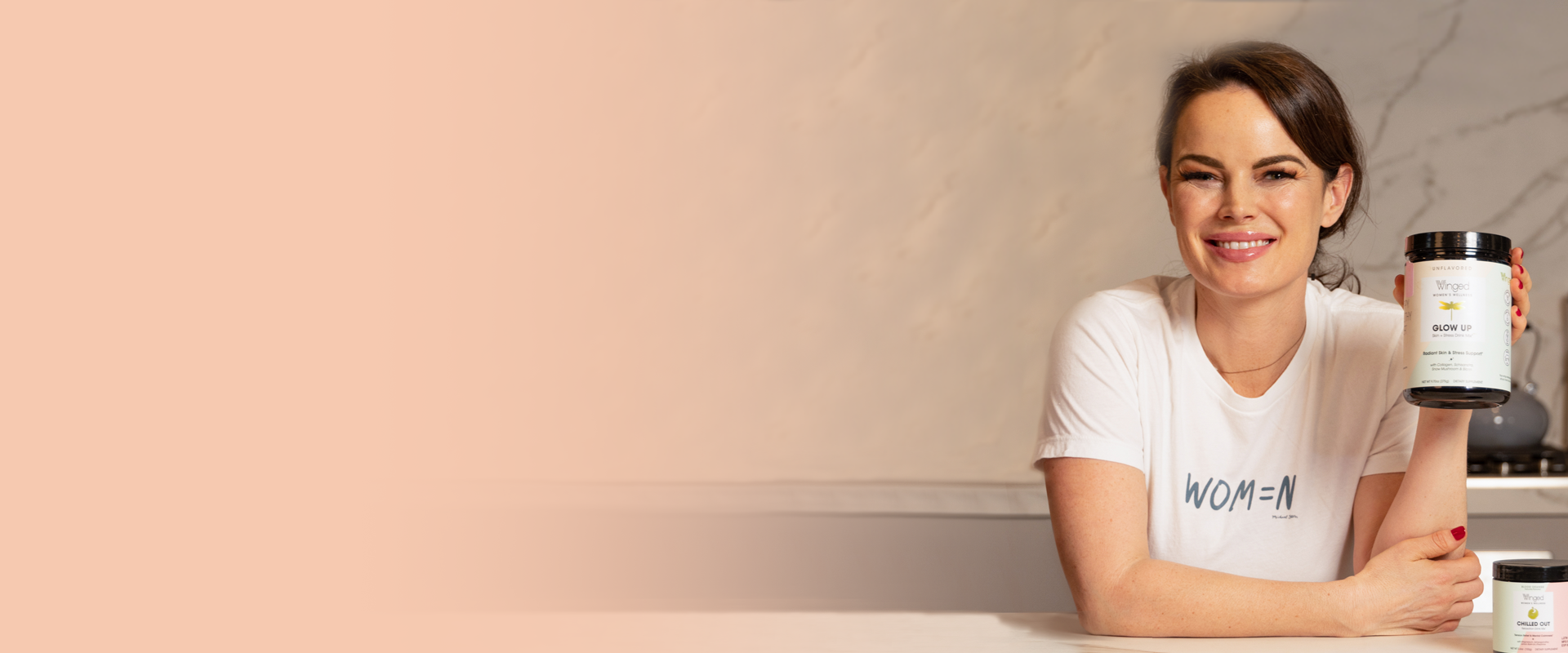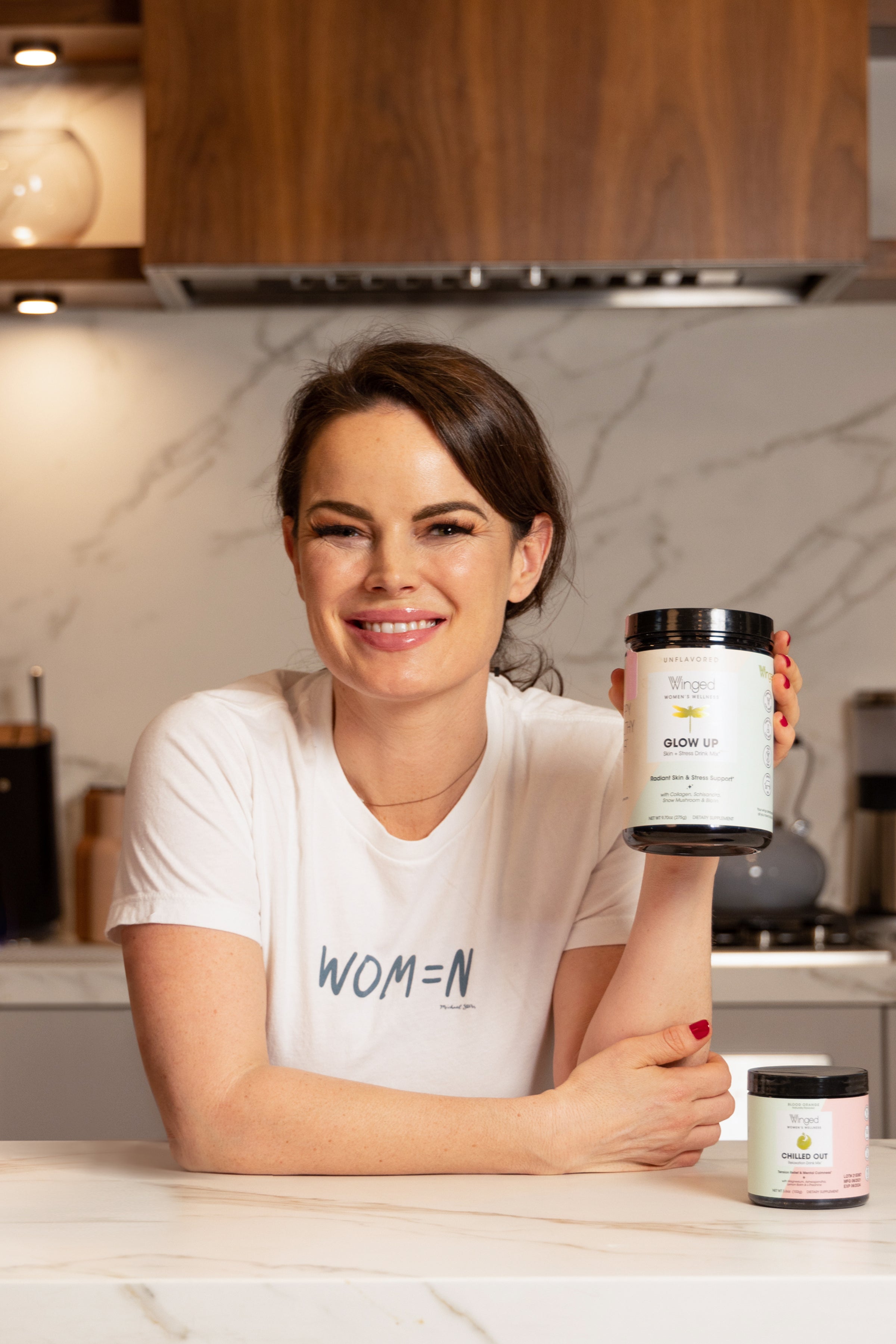 "Our singular mission is to help women feel good."
Redefining wellness for the complex & multi-dimensional modern woman.
Our Story